Beautiful silver jewels
Olivier de Saint Loup, or OSL for intimate, is a jeweller-designer, who creates silver jewellery since more than a decade.
Made the traditional way, OSL creations are also innovative, diversified and elegant.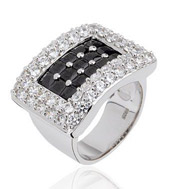 For 2009, the brand innovates with a team of young designers and imagination rhymes with emotions. Thus we find bracelets in leather, of different colours, embellished with a beautiful silver buckle, large or small, design or paved with a thousand gems.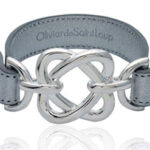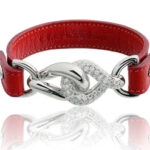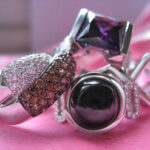 As for the rings, either you like them classic or contemporary, we find happiness in the delicacy of forms and meticulous work of Olivier de St. Loup.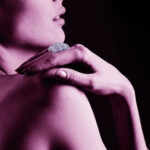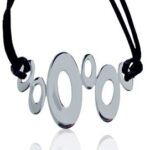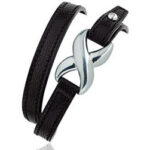 For the pendants we also have the choice, from classical to modern, or even ethnic, while the wide bracelets dress in large mesh or coloured stones.