Natural beauty
You have already hearing about, that famous nude makeup … But what is it exactly ?
This new way to use makeup is also called Natural Makeup.
This beauty trend has been used for several seasons, both on the catwalks and in everyday life.
As its name implies, the goal of this makeup is to display a smooth, luminous complexion and to bring out natural beauty.
The colours used have to be sweet and neutral, and even if it gives the impression not to be using any makeup, it does not mean that we apply less makeup at all. Here are some steps to get the perfect nude.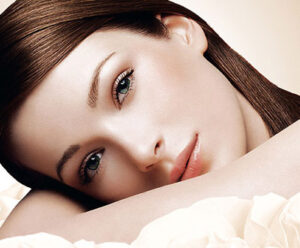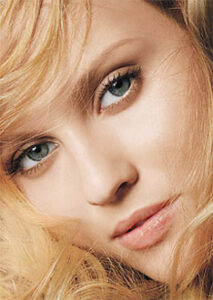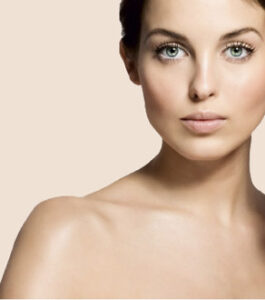 Complexion: It must be flawless, smooth and silky, does not reveal any defect while remaining lightweight. A cream for dark rings is the first thing to apply, then the foundation and finally, a touch of powder on it, so it can be fully fixed.
The cheeks: Apply a bit of blush, pink or apricot, according to the complexion.
Eyes: Comb the eyebrows with the special brush, and it fills the holes with a pencil of the same colour. They must be well-defined to give depth to the eyes.
Mouth: It can stay natural, but you can also apply a lip balm or lipstick with flesh colour or barely pink.
Here is a makeup easy to achieve, perfect for the day, giving an air of natural and refreshing beauty !
By Lucie H