Men fragrances
As I promised last week, after presenting the feminine perfumes for this summer 2009, here are the men fragrances you can miss for this season.
Extreme Attitude by Giorgio Armani
Armani honors the extreme and modern masculinity, with this new fragrance that opens on Sicilian lemon notes and a bit of aniseed, for a fresh moment, flavored by cardamom. The heart is burning because of coffee-cedar accords. The Extreme base is enhanced with smooth, woody ambergris and Indonesian Patchouli.
An unforgettable scent that represents a virile, sensual and deep man.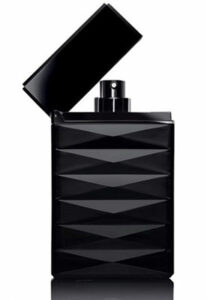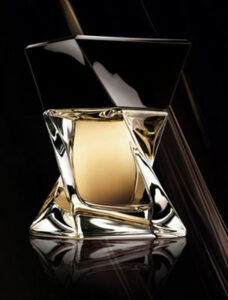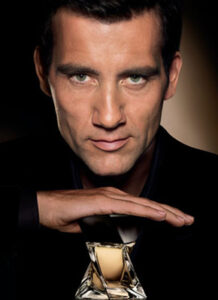 Challenge by Lacoste
Never resist the call of the game, tells us this fragrance that honors the founder of the Lacoste name, champion of tennis.
Fresh and energetic, it opens with tangerine and lemon with dozes of bergamot. The heart is spiced and is the result of a combination of ginger softened with lavender and violet.
Then it rests with ebony and teak wood.
Hypnôse for men by Lancôme
A bottle and a perfume created to captivate us with a masculine, genuine and beautiful mix.
This fragrance opens on ginger and mandarin, lemon scents, and also a bit of green mint and Sicilia bergamot. The heart is made from lavender and almond; base notes are patchouli and oak moss, musk and cedar.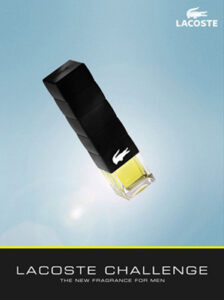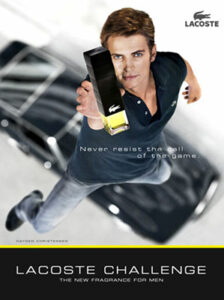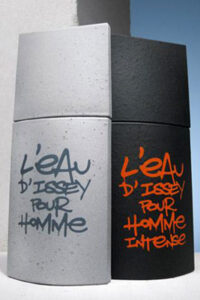 L'eau d'Issey Miyake for men
In a more contemporaneous and urban universe, this perfume is at the same time warm and aquatic, masculine and woody.
It opens on bergamot and sweet orange for a fresh beginning. The heart becomes more spiced: nutmeg, saffron, cinnamon, cardamom, and finally the base is composed by ambergris and black incense.