Advises to suntan without damaging your skin
For those who are lucky and live near to the beach, and for all the ones who are going to the beach this summer, a dilemma is always present: how to suntan without putting in danger the health of our skin ? Some advises for this to work.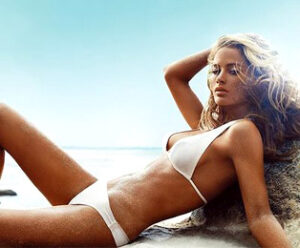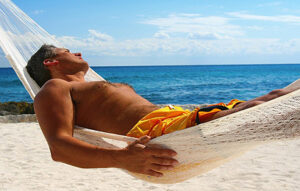 Prepare your skin
Preparing your skin before exposing it to sun enables it to suntan naturally and faster.
1- Exfoliation
Exfoliation consists in thinning out the epidermis by removing all small dead skins that are caused by cellular renewal. It should be carried out every month.
2- Hydration
Hydration enables skin to regenerate and is not reserved only for dry and irritable skins: it favors the softness of all skin types.
3- Feeding
A feeding with carotene and E vitamin is good to reinforce the natural protection of epidermis. Solar pills exist too, in order to avoid allergic reactions caused by the exposition to the sun.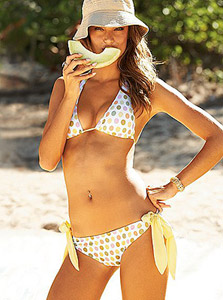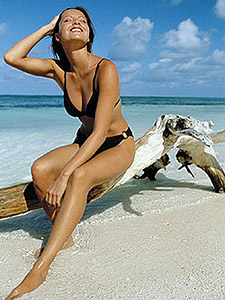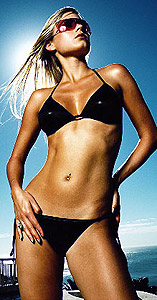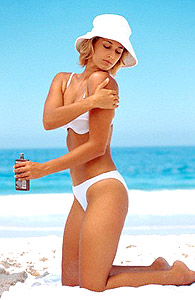 Rules to protect your skin against sun
Sun protection cream is mandatory for any skin type, and even if weather is cloudy. It as to be applied every 2 hours and after every bath.
Expose yourself progressively to sun.
Chose a high sun protection factor, since more it's elevated, more the cream will protect you against the bad sun rays, UVAs.
Don't suntan between 11 a.m. and 3 p.m.
Drink 2L of water per day, since hydration enables to create more successful suntans.
Do not use medicine that could provoke any allergies to sun.
By Lucie H