Handmade Italian creations
Nicolettacei is an italian jewels creator, who offers rings, necklaces, earings and bracelets, made from minerals, silver and other natural materials such as wood, bone or horn.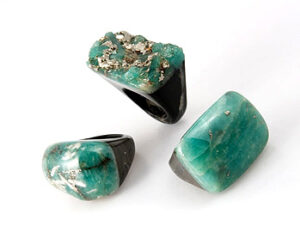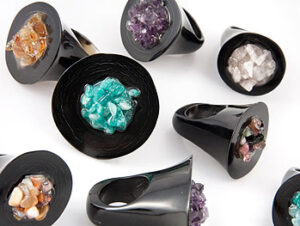 The Nicolettacei jewels are totally handmade, a quality that gives them a unique and authentic point which is impossible to find in creations made in an industrial way.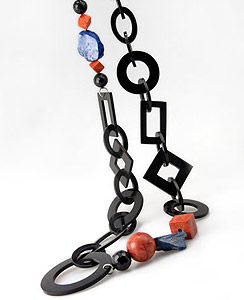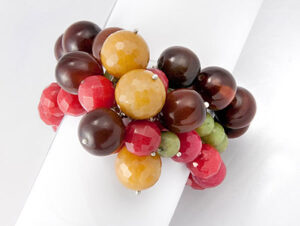 These are exclusive jewels that besides being pleasant beautifully lay on skin of every woman the energy of different minerals such as amber, black coral, quartz, and amethyst.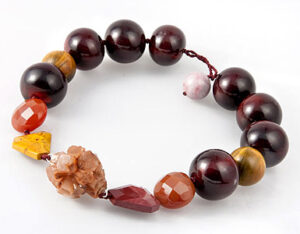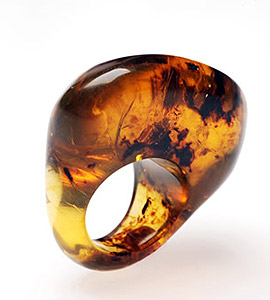 Color shades, veins and light imperfections of some jewels only reinforce their natural wealth.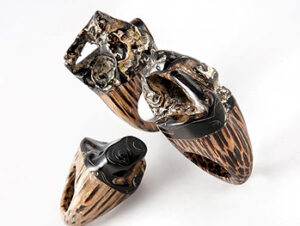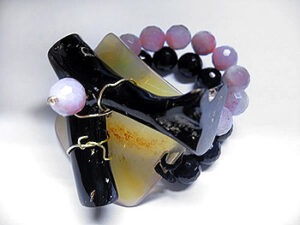 By Lucie H