An innovative care for skin clear up
This is no more a secret: to have a nice skin, the first step to take is to get rid of the impurities and the excess of sebum it produces naturally.
In order to make this every day act more comfortable and efficient, Neutrogena created an innovative concept, called Wave, that has it all to become the face beauty best friend.
This nice device is fitted with textured pads and produces vibrations that open the pores, enabling this way a deeper cleansing of the epidermis.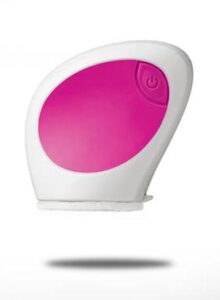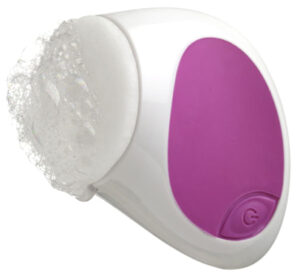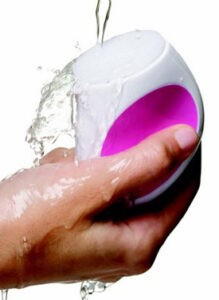 Say goodbye to the dead skin, makeup, sebum excess and impurities, Wave cleans the skin deeply at the same time it respects it.
A product easy and pleasant to use: the vibrations rub and tone up the face, and the very sweet foam has a captivating scent.
A must-have of the beauty corner !
By Lucie H