Spring, Summer 2009 collection
Nature is an endless inspiring influence, and it gave its name to an out of the common jewels brand name, that uses the materials from the entire world to make elegant and poetical creations.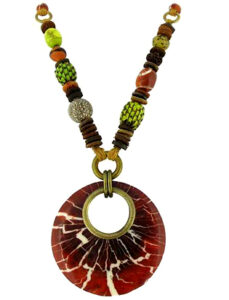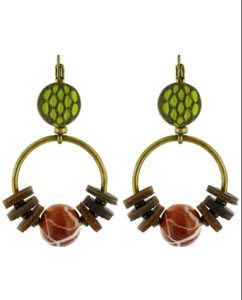 As a mix of planetary cultures, Nature exploits treasures found in the environment, at the service of the authentic beauty and a trendy style.
Organized in 10 lines of jewels, the spring summer 2009 collection offers at the same time simple and sober, colored and imaginative creations.
The first range group together Aqua and My Deer, necklaces and earrings in amazonite and black nacre fromTahiti.
The second one, Tôji-In offers Madagascar ebony and rose quartz, while Zebra works on resin shells.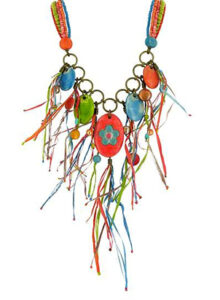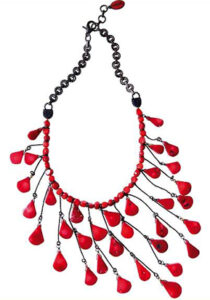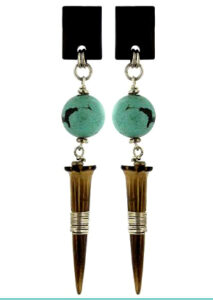 For Djerba, the jewels are composed by bamboo coral, and Madagascar ebony. The fifth group, get together the creations Woody and Lemoncito, and uses the tamarind bark, cornelian and jade, whereas Forest Fire uses alpaco bark and matured agate.
Aloha and Safran very colored necklaces and earrings; take their strength in the coconut, soft water pearls, howlite, mother-of-pearl and the buffalo bone.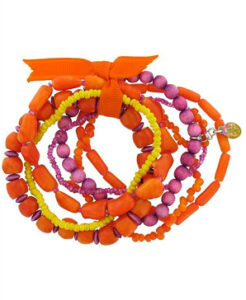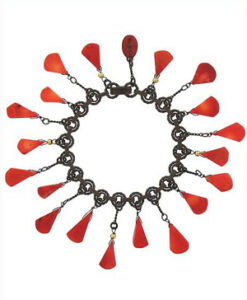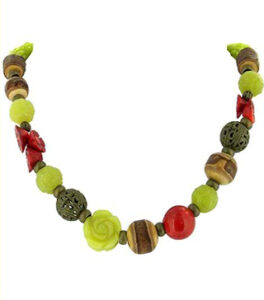 The bracelets, necklaces and earrings Pinacoloada are composed by Nepal palm seeds, pina seeds, and mahogany fruit seeds.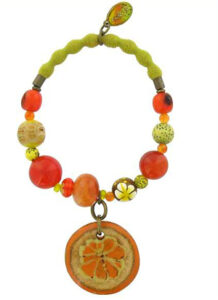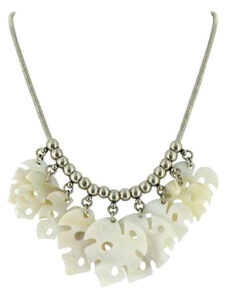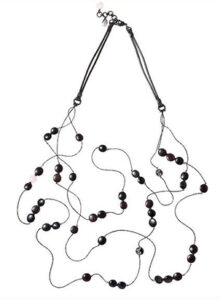 In a more depurated and white style, Philo prefers the mother-of-pearl, the white wood, the bamboo coral and the palm wood, and finally, Reef offers very nice creations in chrysoprase, bamboo coral, and palm wood.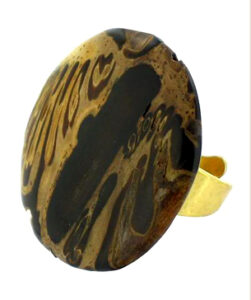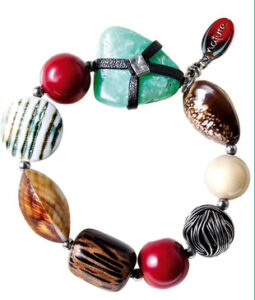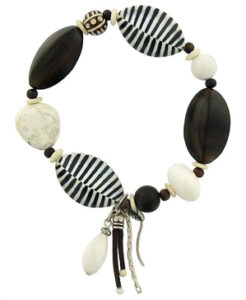 Many natural materials combined in jewels that invite to travel, a trip that begins when they are on our skin, and make us wear the emotion.