Jewellery for mom and baby
On the occasion of Mother's Day, I invite you to discover a whole range of beautiful jewelry created by Marie.Laure.T.
No, I am not mistaken in the calendar, Mother's Day it is the third Sunday of October… for our friends Argentines !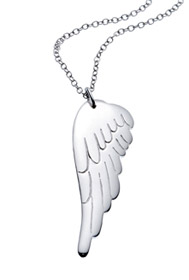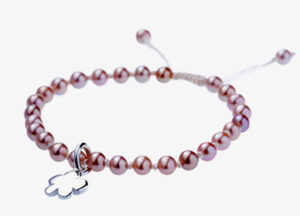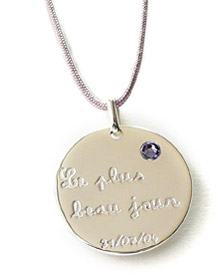 For them and for all moms and their little angels, Mari .Laure T creates super cute jewelry !
Made of silver, the jewels are adorned with little messages of love, or represent the unique bond between mother and child.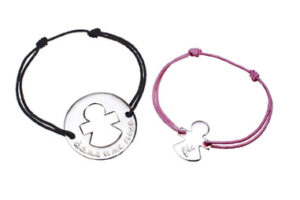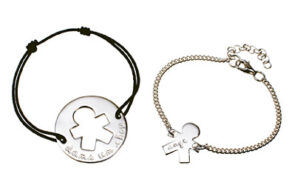 The pendants of love duet are embedded into each other, the wings of angels watching over the child, and sweet words are engraved on plaques and bracelets, all prettier than others.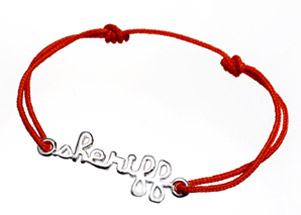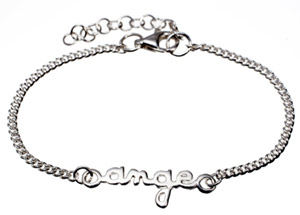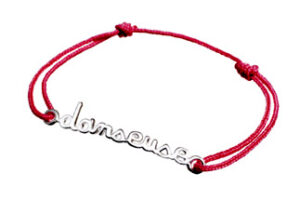 One of my favourites, the happiest day with its date, we should never forget.
By Lucie H