Pink everywhere
With the spring coming, the makeup tendencies are joyful and sparkling colors flourish on our skin.
For the summer 2009, the colors are back with the season collections of Dior, Estée Lauder, Lancôme, Shu Uemura, Yves Saint Laurent etc…
But the main tendency of the sunny days is the pink, no matter if it's light, pale, intense or fuchsia, as Lancôme shows us with its collection Pink Irreverance created by Aaron Demey.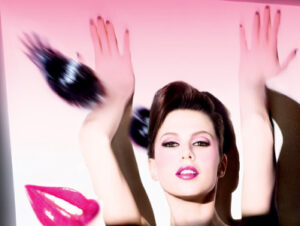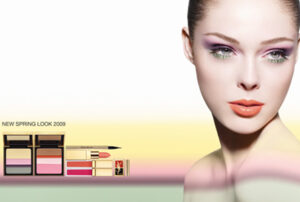 Lips are electric with the gloss Laque Fever, just as the eyes combining pink with dark black, in the makeup palette Pink Punk & Black.
At Shu Uemura, they love pink in all its forms, with a line that offers fuchsia or light pink.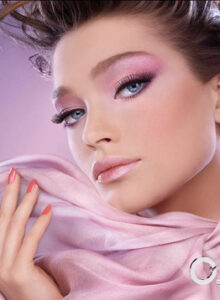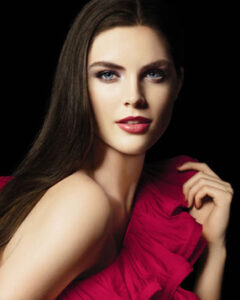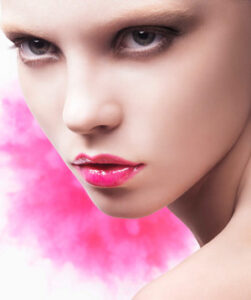 Estée Lauder follows the tendency too with the collection Fuchsia Now, vibrating and sophisticated, showing salmon-pink lips.
Dior picks up the total pink look with the model Margaryta Senchylo: the eyes, the mouth, the cheeks and the nails are so girly. The must-have: the wonderful jewel box Dior Crystal Shine that contains a lip gloss in two colors and a mini brush.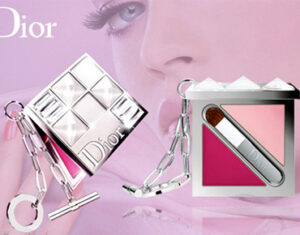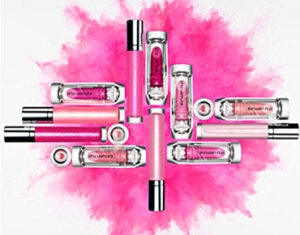 Sparkling freshness for this summer, delicate or intense girly looks according to the names, but that always follow the colors that have always represented femininity.