Wonderful eyelashes
The famous name of beauty products, MAC Cosmetics presents his new collection of false eyelashes, Dash and Lash.
Several sets will compose this collection, as the set #42 Lash that is dense at the base and that lengthens gradually in wonderful wicks.
There is also blinking, cool ! A line of rather natural lashes, but very charmers, that overlap for a nonconformist look, and #36 Lash for a theatrical glance.
#2 Lash is a set of long and light lashes, while #6 is dense and prickly.
A vast choice for these false lashes that are the perfect friends for the long party nights during which one dares to be extravagant.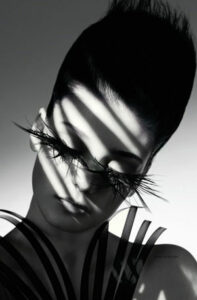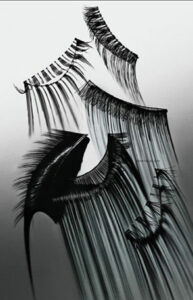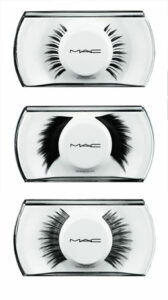 By Lucie H