A sensitive prothesis
The month of October is ending, and at the same time ends what is baptized the month of Breast cancer awareness.
As homage to this sad disease that affects nearly 10 million people in the world, I present lumitact, created by Stéphanie Choplin, which is directed to the women that passed through a breast removal experience.
This experience can involve a deep lack of confidence in oneself and a feeling of shame concerning the traditional prosthesis.
Lumitact is a prosthesis that includes Lumalive technology from Philips, and which goal is to give back confidence in her femininity to the woman, through a concept that invites to touch and to sensuality.
As lights are sensitive to the touch, and the prosthesis goes down until the hips, lumitact invites to the playful and the sensual caresses.
A pretty concept which will maybe help some women to feel beautiful and sexy…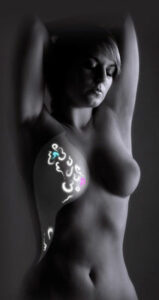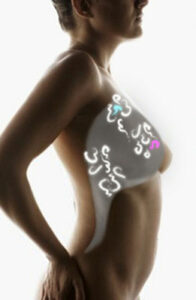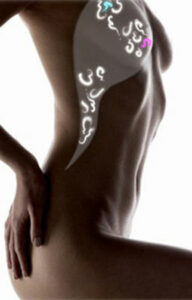 By Lucie H