A dominican designer you must discover
Laura Tosato is a Dominican designer of jewels who creates a kind of fine craft, as she uses typical materials of her native island to create earrings, necklaces, bracelets and rings that represent their country.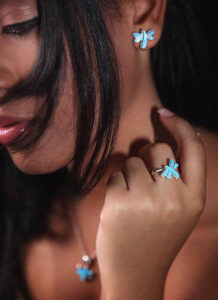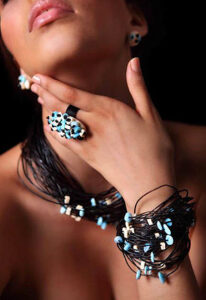 All these jewels are created by the designer, who selects the best materials to create these little wonders.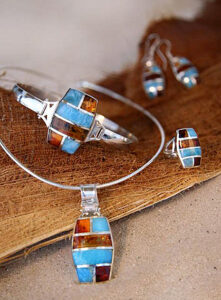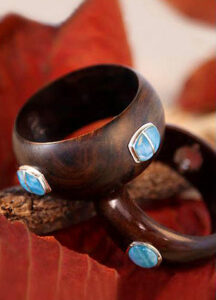 She mostly uses amber and Larimar, but also resins, black coral, pearls, leather, wood and semi-precious stones.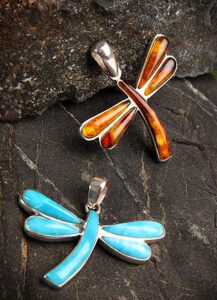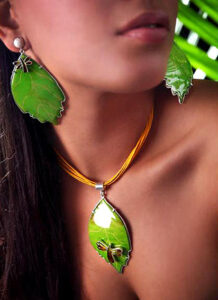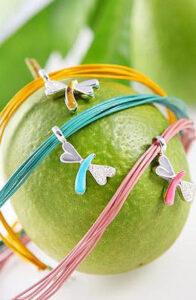 Each piece reflects the simplicity and the elegance that characterizes modern women, and the dragonfly, the emblem of the brand, seems to be an implicit reference to the freedom and delicacy.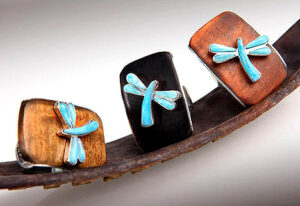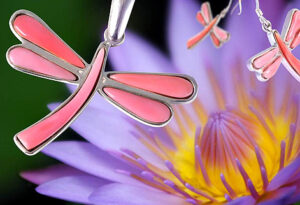 Many Dominicans and foreign professionals have emphasized the quality of the jewelry made by Laura Tosato.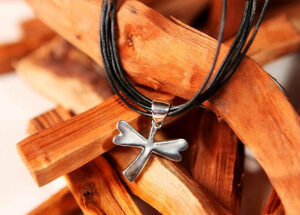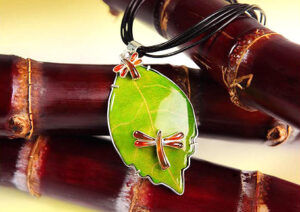 Thanks to the store Terrenas en Plata, you will be able to discover her creations in exclusivity….

This collection is available in the Jewelry Terrenas en Plata…